Too Much Comfort Produces Weakness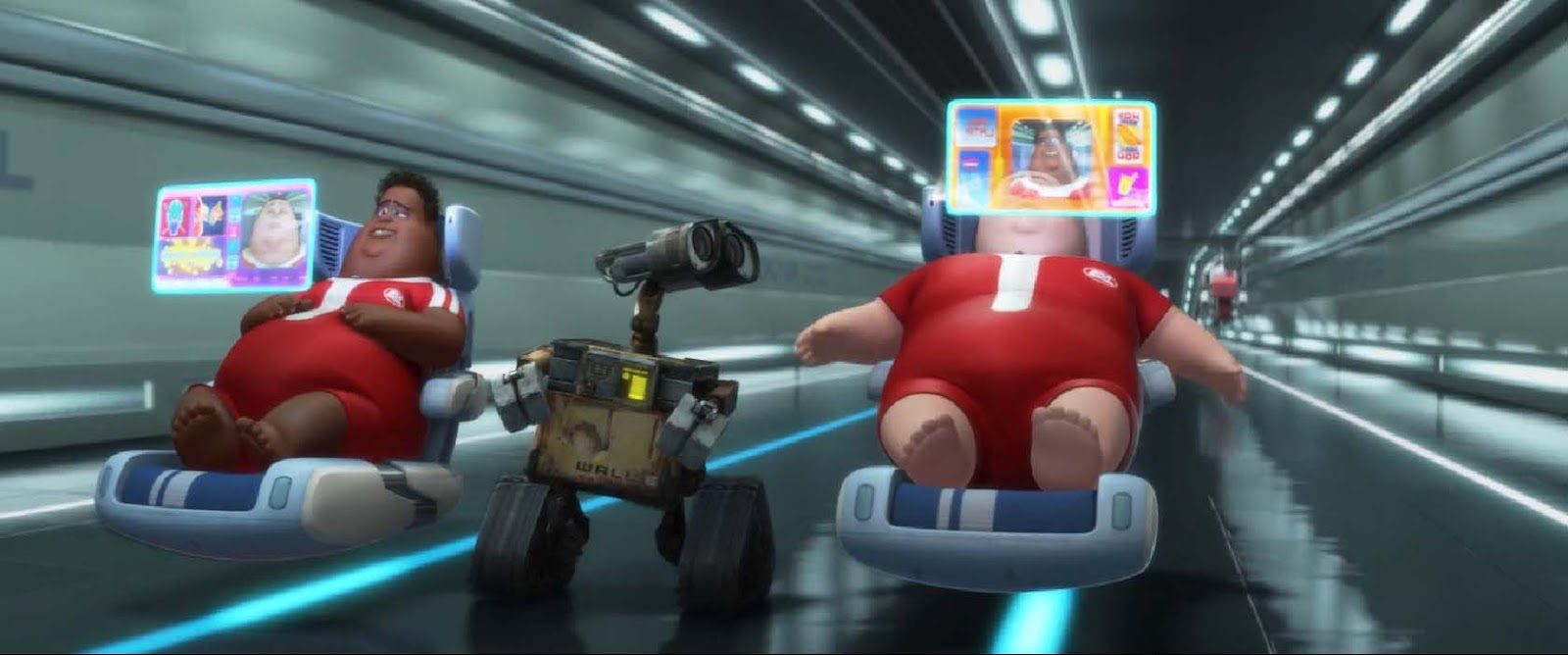 As stressors can provide strength to antifragile systems, conversely, a lack of stressors can lead to weakness.
Examples
Roman statesman Cato the Censor saw all comfort as weakness. If things were too easy he worried about a weakening of the will.
A lack of strength training or other exercise leads to weakness in muscles.
Horses compete better against strong competition than they do against weaker horses. They need the challenge to thrive.